There is always something going on.
#TOPMOTIVE – DIE SOCIAL MEDIA NEWS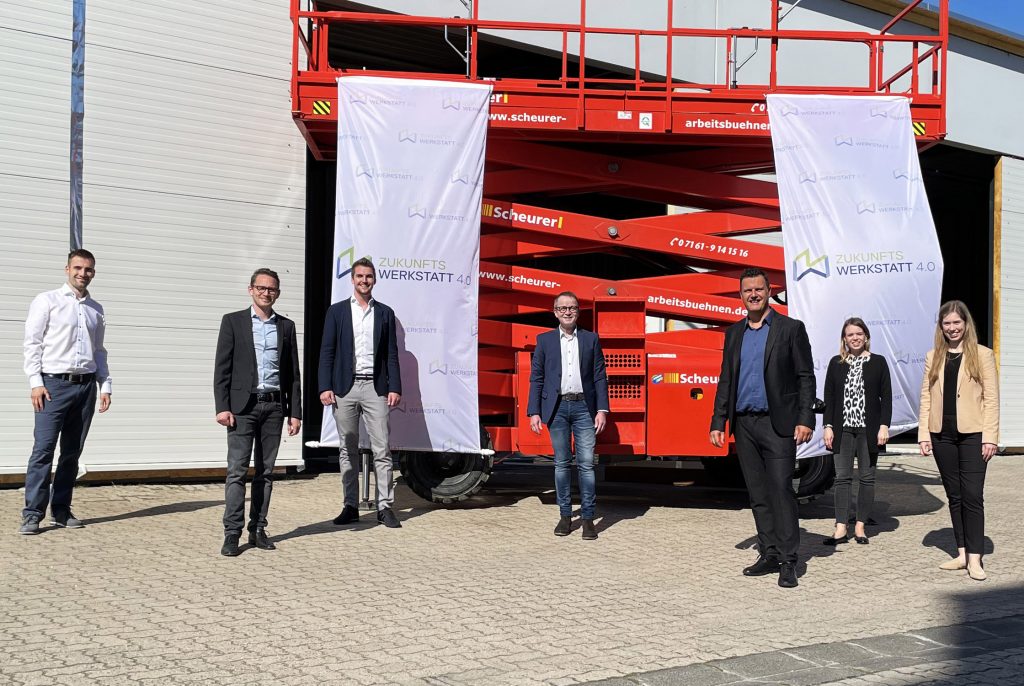 Experience the real structures and actual processes of a car dealership in detail and in a practical way, while learning about and trying out the latest innovations? That will soon be possible – at the Zukunftswerkstatt 4.0 in Esslingen. We are supporting the initiative as a strategic partner. With our latest products we are demonstrating what we understand by digital communication in the automotive market.
READ MORE
If you have any questions about the press materials or need additional texts or images, please contact: