There is always something going on.
#TOPMOTIVE – DIE SOCIAL MEDIA NEWS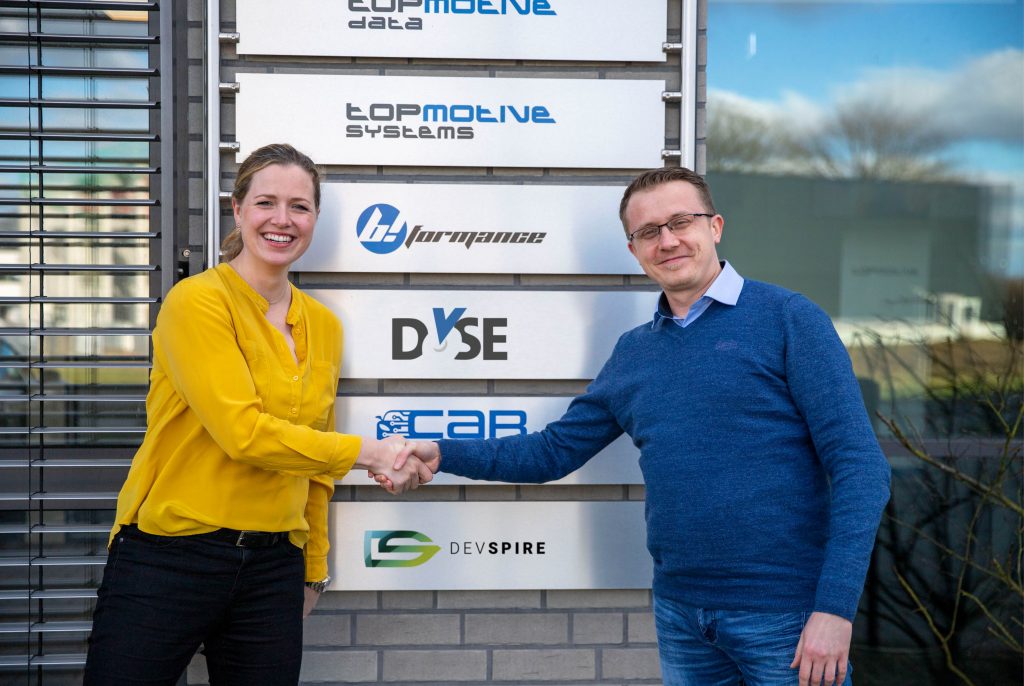 The TOPMOTIVE Group continues to grow! Since beginning of the year, the Digital Beasts from Devspire have officially become part of our TOPMOTIVE Group as the first in-house digital agency. With locations in Dortmund and Racibórz, the team of over 55 specialists expands our business segment with new digital potential and supports us in the realization of specific customer projects – even outside the catalog business.
READ MORE
If you have any questions about the press materials or need additional texts or images, please contact: