Reliable, authentic and a little bit different.
Did you just finish school or university? Do you have several years of professional experience or are you a career changer? We are always looking for new faces, fresh minds and motivated talents. Committed colleagues who want to develop the automotive market together with us and make it even stronger.
If there is no suitable position for you at the moment, we would also be happy to receive your speculative application.
"I like working at TOPMOTIVE because it's not just performance that is valued, but also people themselves."
"The whole TOPMOTIVE team is like one big family."
"I really like the fact that TOPMOTIVE puts a lot of trust in its employees and offers them a lot of flexibility."
"We all take care of each other here. That makes the working atmosphere very personal and pleasant."
"I like the trustful, social and humorous working environment. It's rare to find something like that."
"Having the opportunity to work mobile is great."
"In the TOPMOTIVE family, you'll find a workplace where your flexibility, innovation and team spirit are very welcome, as well as a management circle that, despite all its success, has retained its humanity for every single employee."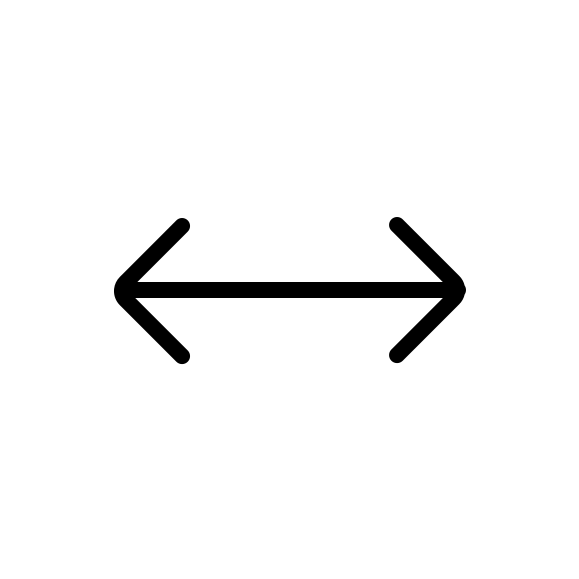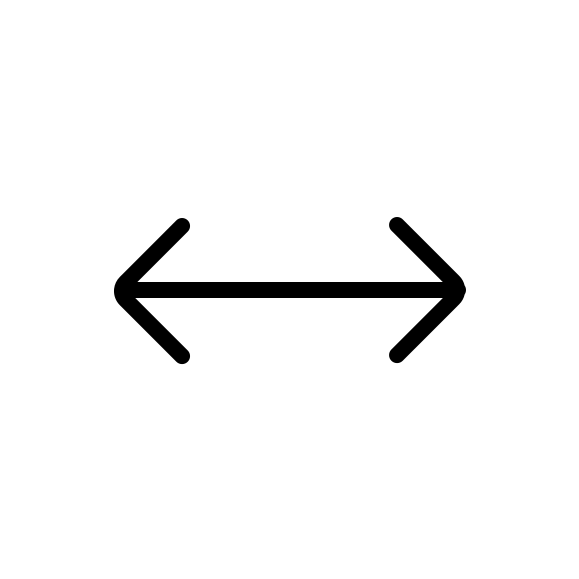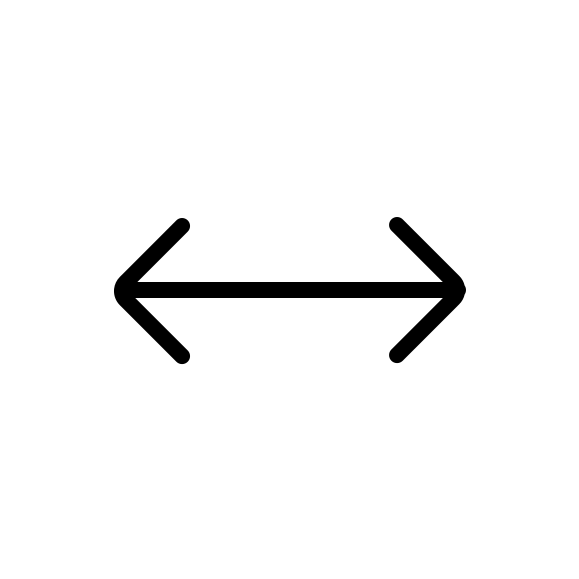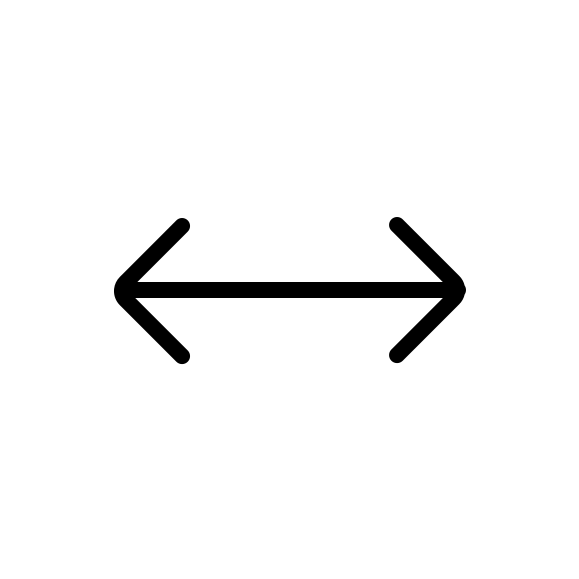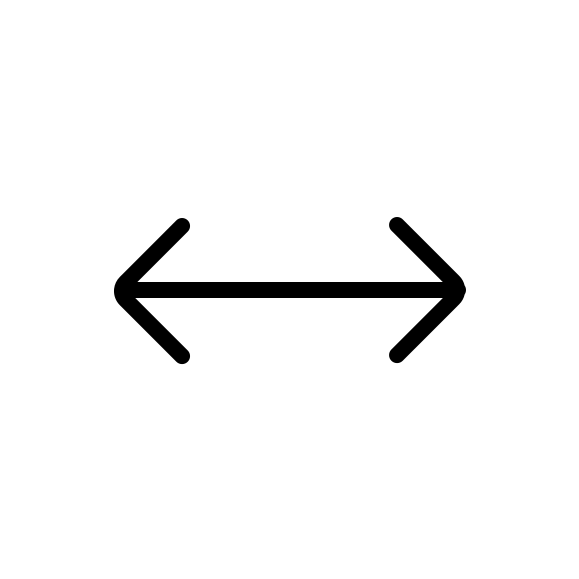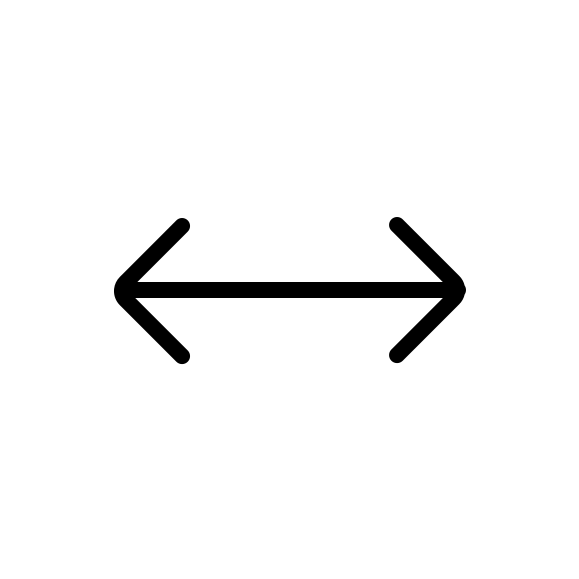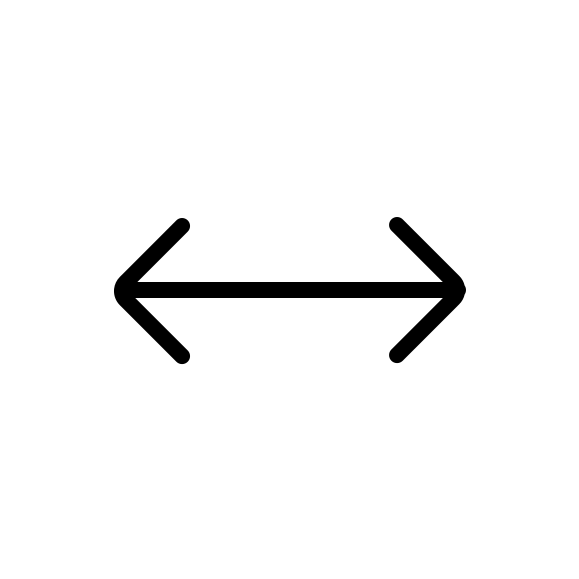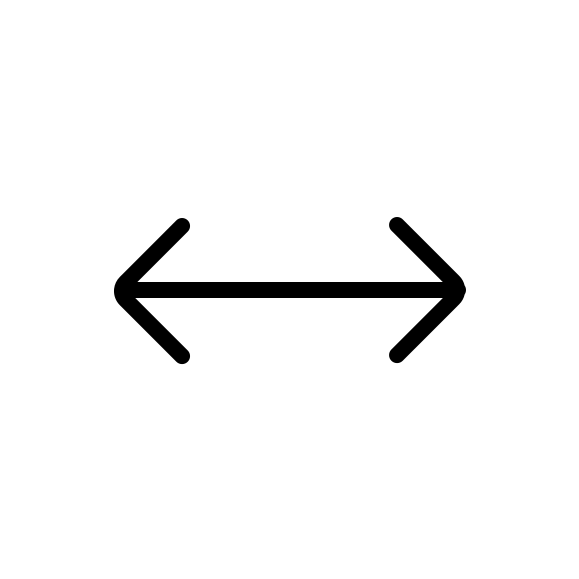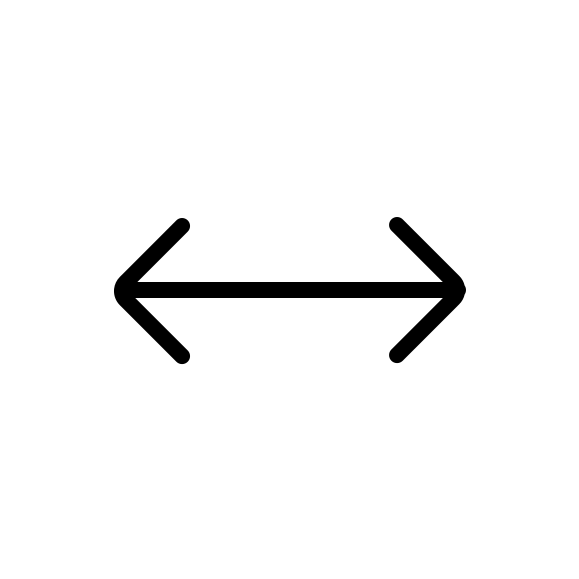 Who we are and what defines us
The TOPMOTIVE Spirit is all about the perfect interface and the right combination of personality and expertise!Our colleagues at TOPMOTIVE are unique and the essential driving force behind our entrepreneurial success. Without their know-how, experience and passion, we would not be where we are today. So we pull together to continuously move our customers and ourselves forward. At the same time, we want to be more than "just" an employer for our colleagues: We see ourselves as a large international family in which everyone is there for each other and supports each other – and that is how we act. That is what makes working for us so special.
Our colleagues are close to our hearts. That is why our employee offerings are as individual as they are. Creating a pleasant and safe working environment is our top priority. Our benefits at TOPMOTIVE range from a company pension plan to personal training opportunities, exclusive sports courses in our in-house gym, and regular team and company events.
The fact that these extras are well received is also reflected in the consistently low fluctuation rate. New hires also often come from recommendations from current colleagues. Would you like to become part of the TOPMOTIVE family? Then apply today!
Occupational health management
SUPPLEMENTARY HEALTH INSURANCE
We look forward to exciting resumes, extraordinary stories, and unique characters – and most of all, to shaping the IT and automotive world with you. Do you have any questions? Then feel free to contact us!