There is always something going on.
#TOPMOTIVE – DIE SOCIAL MEDIA NEWS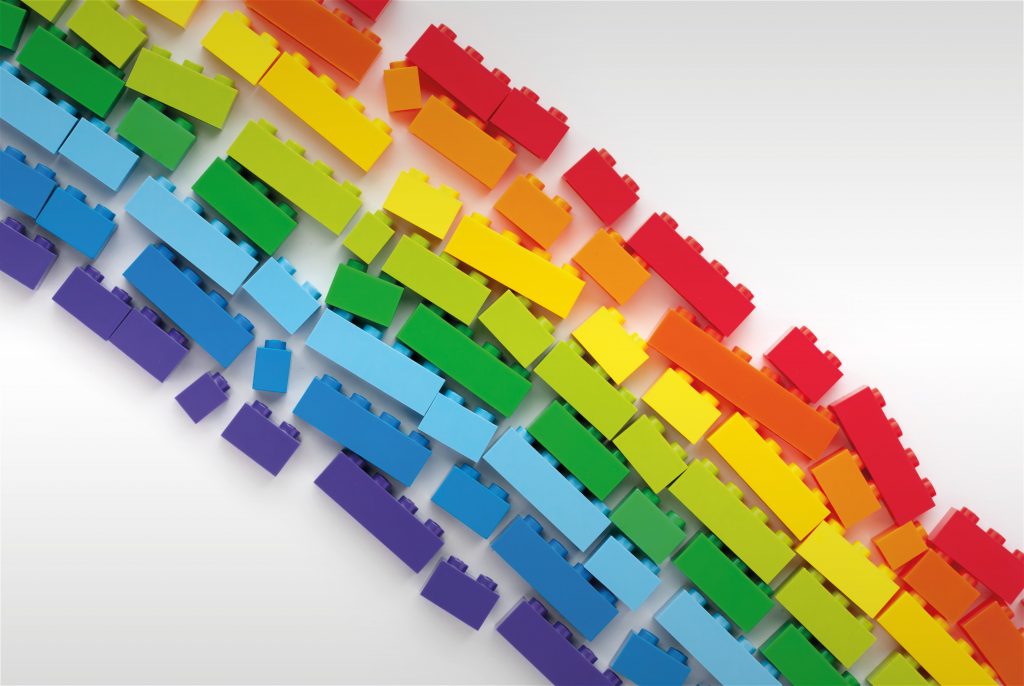 We never stop learning. We use the knowledge, data and facts from our information systems and apply them in a targeted manner to drive the products even further. We analyze and evaluate – and draw the right conclusions for our customers.
READ MORE
If you have any questions about the press materials or need additional texts or images, please contact: